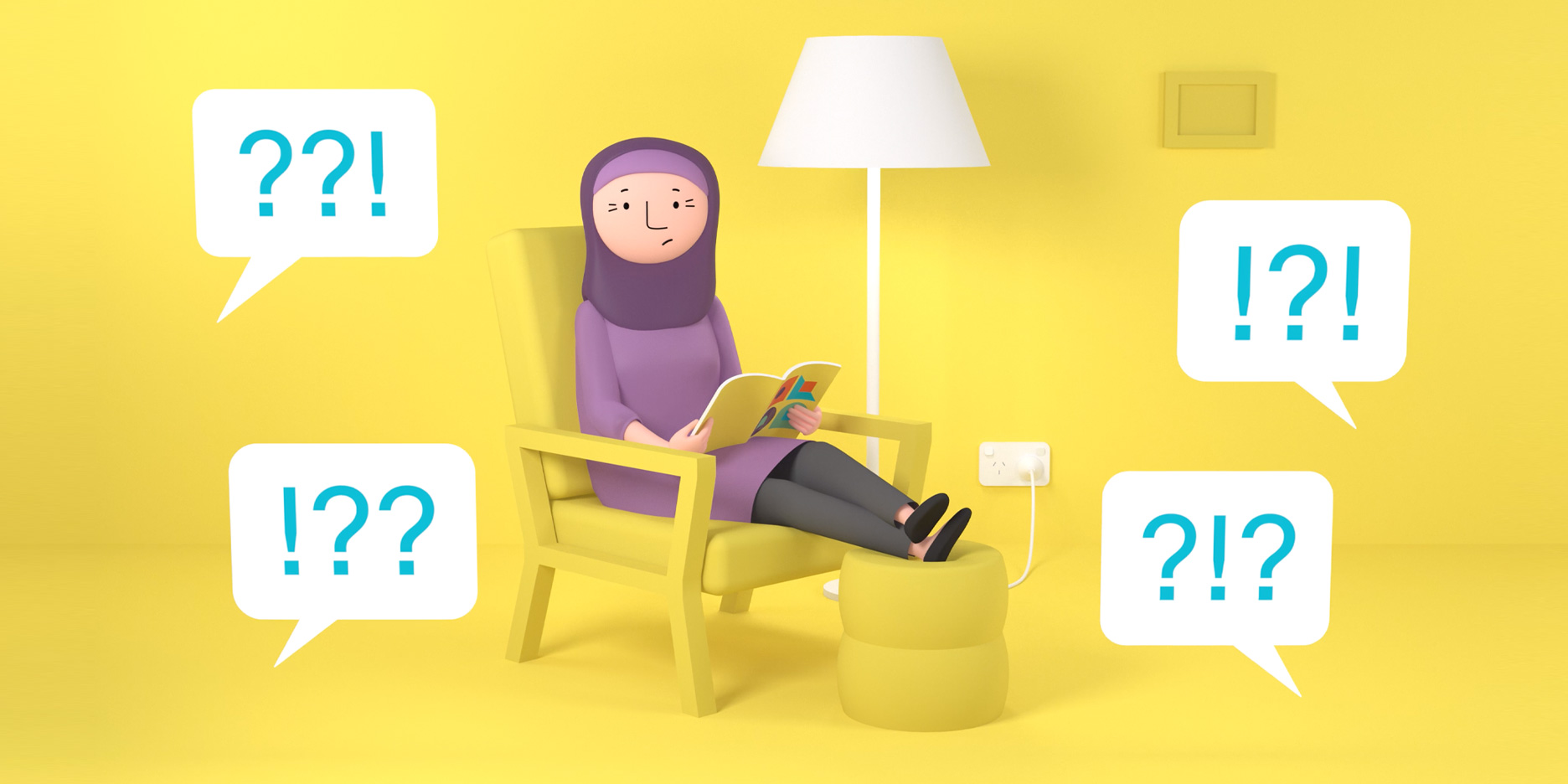 Four simple steps to more affordable electricity and gas bills.
Our free 'how to sessions' are independent and supported by the Victorian Government.
Register now for community workers
Find out about:
applying for the full range of energy concessions and grants
how you can get a cheaper energy plan
how to use less energy
your rights if you have difficulty paying your bill
And, in our live Q&A, we'll answer all your tricky questions about energy bills and the best ways to save.
By the end, you'll have everything you need to get cheaper energy bills.