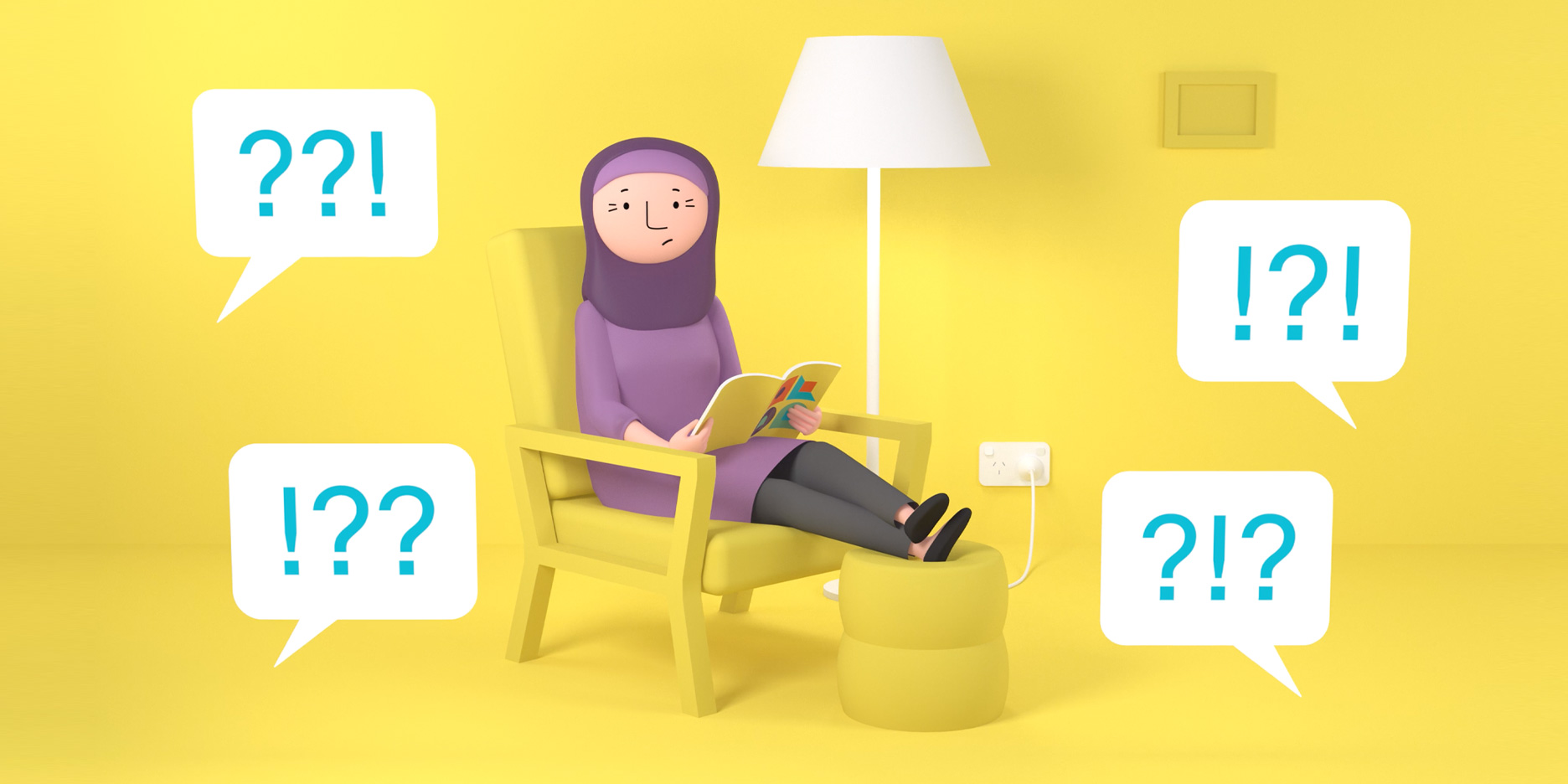 Register here if you are a member of a household
Register here if you are a community worker
Join us to learn the four simple (and surprising) steps to reduce your electricity and gas bills.
In 35 minutes, experts will reveal ways to cut down your energy bills, and keep them low.
By simply joining us, you will learn tips that anyone can use:
Get $650 to help stay on top of your bills
Pay less for energy with one simple step
Energy = money. Learn how to stop your home from wasting energy
Get energy companies to help you save money; a requirement under government rules
At the end, you'll have all the tools you need to cut down on your energy bills (and the stress they cause). We'll also be available to answer any questions you may have.
Our free online event is based on an award-winning program and supported by the Victorian Government.
Join us online and register now.
Register here if you are a member of a household