Take control of your energy bills in four simple steps.
We'll show you how with energy concessions, cheaper energy plans, saving energy, and getting help with payment difficulties.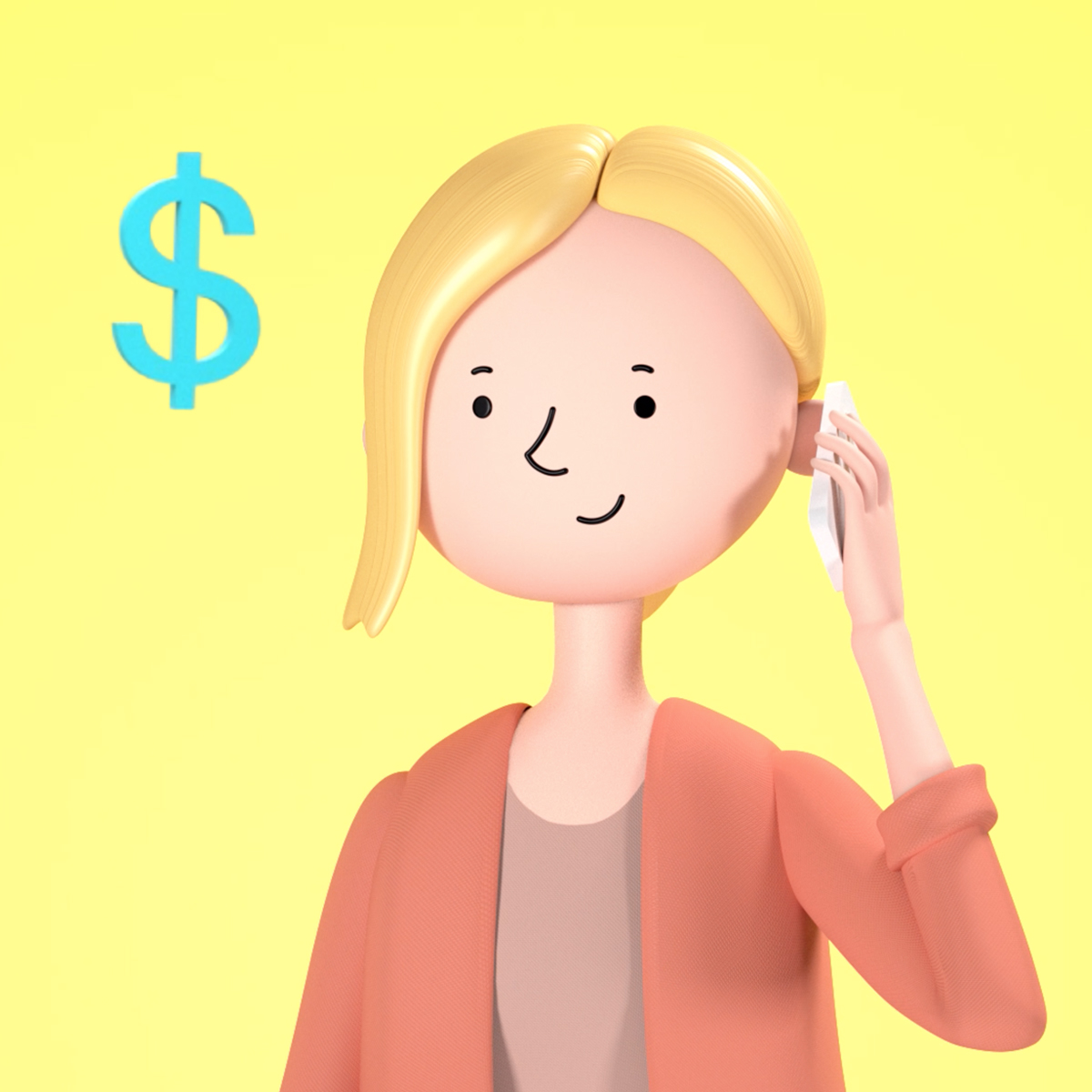 Cut costs and control your energy – free online event
We're all at home more now, using more energy – and that means bigger bills.
In our free session, experts will reveal ways to cut your energy bills, and keep them low.